Central in Alawa Shopping Center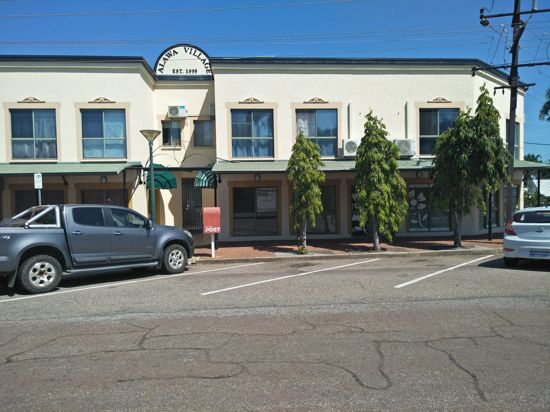 Central in Alawa Shopping Center
Great spot to grow your business.
61 sqm area on title.
Office, retail, medical consultant rooms or what ever suits your needs.
Own bathroom and kitchen facilities.
1 car park at rear and quite a few at the front.
Great frontage on to Alawa Crescent.
Close to primary school, Casuarina Shopping Center, CDU, RDH and DPH.


Contact George Vrodos
Phone 0412 893 111
Click here to email




Rental: $1,200 Monthly Bond: $1,200
Available NOW
Property Address: Shop 4/1 Eric Street ALAWA - DARWIN
Parking: 1
Contact: George Vrodos - Phone 0412 893 111
Click here to email George Vrodos